Your events shared with the world
Simple Thought Productions has been Orlando's Premiere Video Production and Live Streaming Service since 2004. We offer comprehensive packages ranging from Single Camera simple events to Large Scale multi-day events. Some previous events have been done for BASF, EA Games, NCAA Regional Tournaments, Rollins College, Central Florida Sports Commission, City of Orlando, and many more. Our expertise is producing live video of your event. The video can be delivered around the world via multiple formats including: Live Streaming, Video On Demand, Blu-Ray, DVD, and USB keys.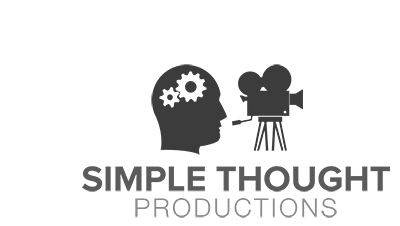 All your production needs under a single roof
S.T.P. can help produce short format content in addition to live broadcasts. This includes product demos, testimonials, interviews, and more. Utilizing our HD Cameras, Audio & Lighting Kits we can help bring your vision to life in a cost effective and timely manner. Please visit our various pages to view samples of our work and feel free to contact us with any questions or quote requests.
Live Broadcasts
S.T.P. powered broadcasts ensure a smooth event that can be viewed globally. We will work with you during pre-production to take care of all the details. Leave it to us.
Short Film Production
We can help you bring your ideas to your audience. Video, Lighting, Audio: All of these will be brought together to create a compelling presentation for you to share with the world.
System Integration
S.T.P. produces shows year round from the Mayors office to the arena. This requires us to develop multiple solutions to deliver the best production possible.
What Our Customers Are Saying

Robert Brennecke
Simple Thought Production has covered numerous events for my business. They provide tremendous support and troubleshooting. Josh and his team are consummate professionals.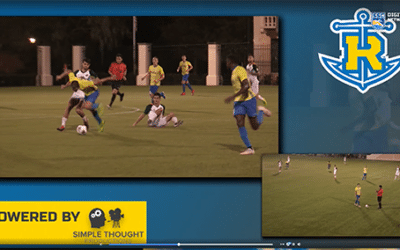 In this video tutorial we will look at the Replay Workflow that Simple Thought Productions uses on the Tricaster TC1 from NewTek. This allows for replay's without the use of a 3play or other dedicated replay machine.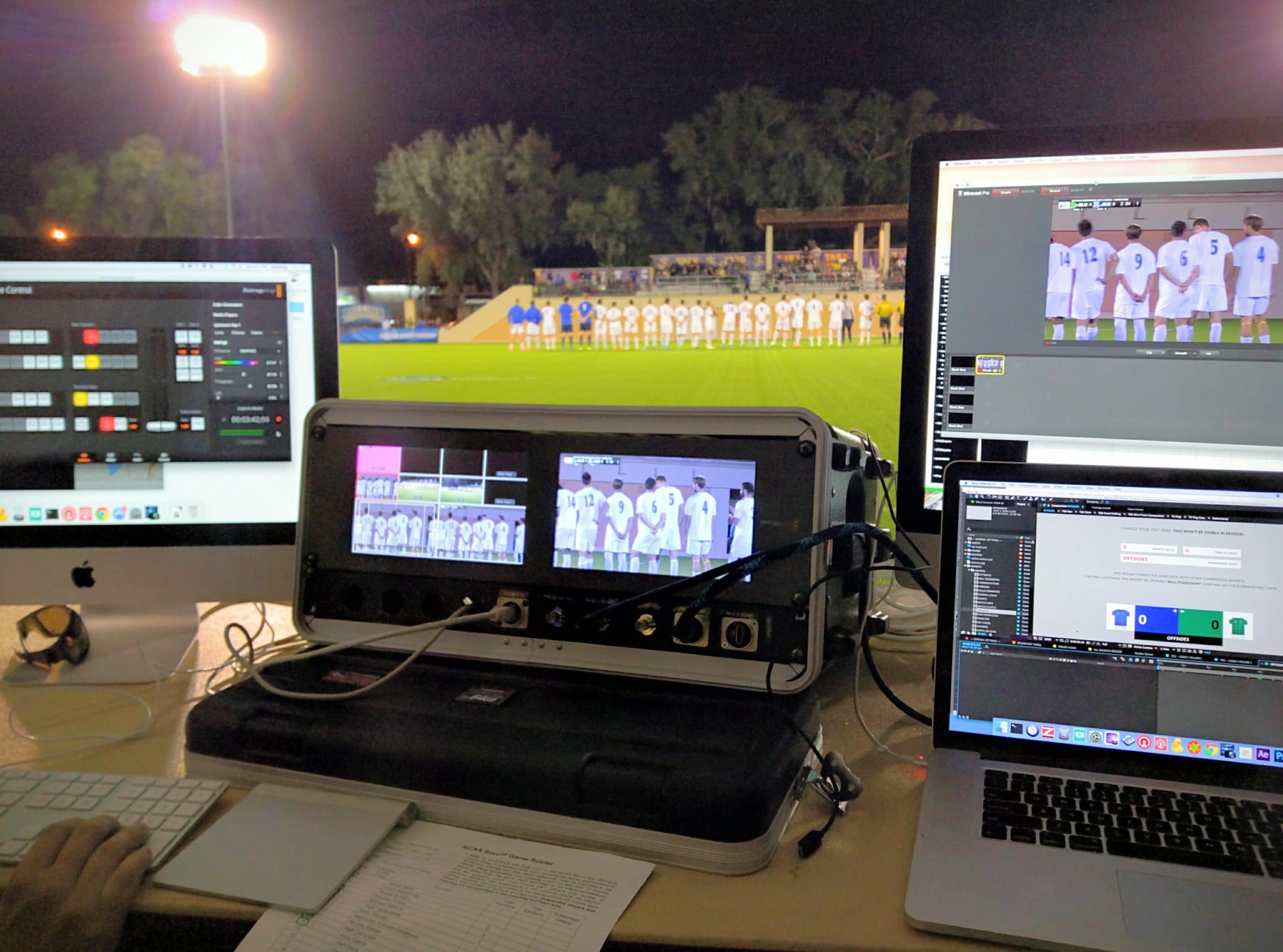 Simple Thought Productions specializes in streaming live events. Today we are going over our setup for a multi-camera setup for a sporting event. In this setup we utilize two court cameras and a third camera that provides a live clock overlay. A second...

Foxdaycam.com with President Lewis Duncan Photo by Laura J. ColeSimple Thought Productions provided the Live Streaming Technology to allow FoxDayCam.com to bring the joy of Fox Day to the world. During the three day broadcast people watched from all over the world to...